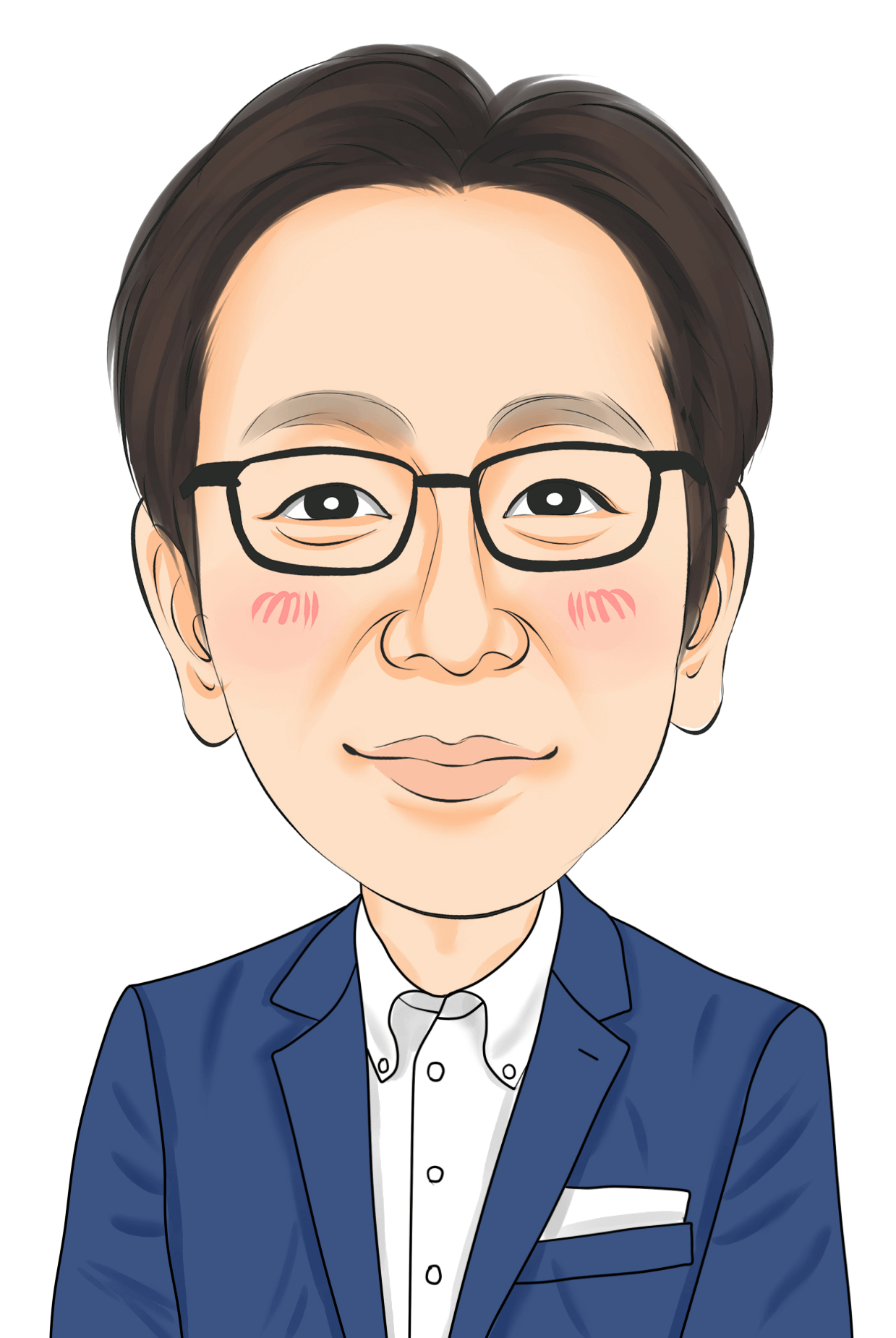 @ Advanced Intelligent System Laboratory (AIS Lab.)
We conduct research activities centered in information science and engineering in fields such as human engineering, psychology, electronics, robotics and many more. In this lab we design solutions for Interaction between humans and artificial intelligent systems.

The 2018 Lab assignment page has been published!